Bricanyl (terbutaline) is a medicine prescribed to ease breathing and prevent respiratory problems caused by respiratory diseases.
Desyrel (trazodone) is an antidepressant used in the treatment of anxiety, loss of appetite, insomnia and attention deficiency caused by...
Zyrtec (cetirizine) is a medicine used especially for the treatment of allergic reactions affecting the upper respiratory tract.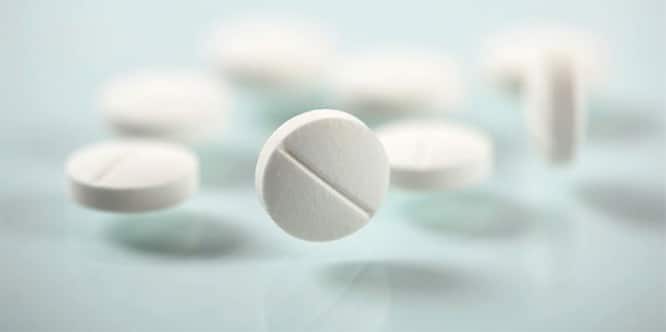 Ritalin is a drug used in the treatment of children with attention deficit-hyperactivity disorder (ADHD).It works by stimulating the central nervous system.
Read more